Sad
Sad is when you saw old pictures in your galleries, in your phone, in your albums, and you saw your friends smile, their stupidity and ugly faces got captured…but you realized you will never get them back and see it again. Sad is what i feel right now.
Turn Into Something Useful
Reading my previous posts in my tumblr and blogspot, i found that most of them are about love. That's okay, i love to tell people about my love life anyway. And after i read it, i slightly think that 'hey, my writing is not bad at all'. I can write something right on the context with a good diction. Haha, i didn't mean anything by writing this post, i just wanna tell myself...
Heavy rain outside. Cat sleeps beside me. A pack of cheetos that i'm gonna eat. And boyfriend sleeps on my thigh. Perfect :)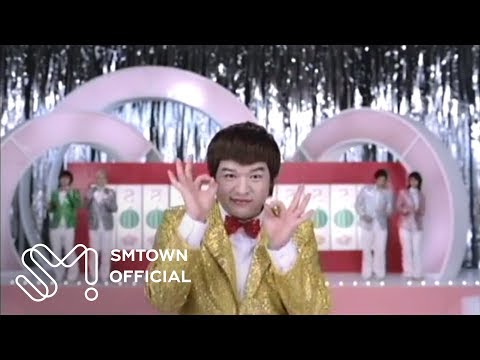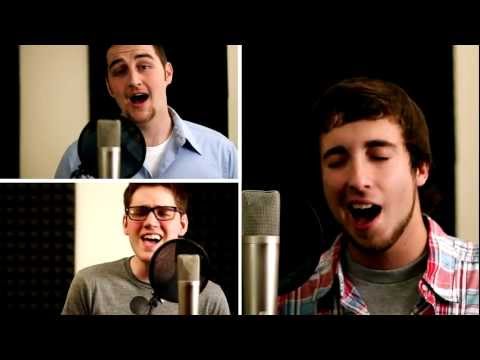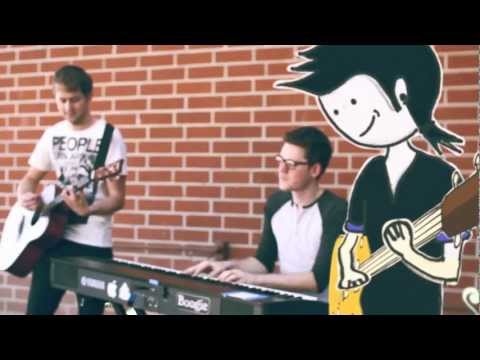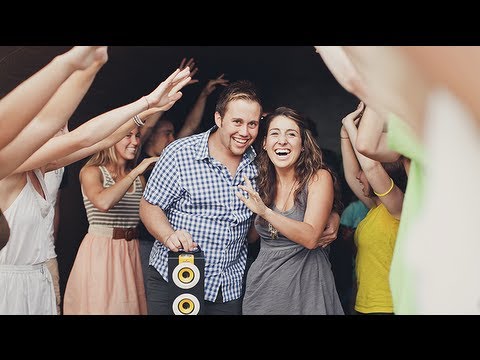 A Friend Indeed #BBBaru
Pertama kali saya tahu ada cell phone dengan merk Blackberry itu ketika saya membaca sebuah majalah remaja saat saya masih SMA. Kalau tidak salah ada sebuah info yang memberitakan bahwa Mischa Barton dianggap tidak sopan saat menghadiri jamuan makan malam yang diadakan oleh seorang bangsawan Inggris karena asyik bermain dengan Blackberry-nya saat jamuan digelar. Saat itu saya mikir, "apaan...
Women's Bestfriend
Pernah terpikir ga sih sama kita para perempuan, wanita, cewek? that having pairs of shoes is never enough? Well, saya termasuk orang yang kaya begitu, bisa kalap melihat sepatu-sepatu mau di department store, butik dan tren berbelanja yg sedang hits banget sekarang, Yup online shop! Gosh ini tab di web browser saya bisa penuh cuma karena ngebuka foto-foto sepatu yang ada di berbagai online shop....
misunderstanding
mmm mungkin bukan misunderstanding karena ini kesalahan komunikasi verbal berbentuk tulisan yg you don't even know apaan yg ada di dalam pikiran yg nulis saat nulis itu, gmn ekspresinya, dan sebagainya. gue baca kok tweet lo semalem, karena gue jg liat tumblr lo. melalui tulisan ini gue tidak akan mengkonfirmasi atau membela diri atas apa yg telah gue tulis, karena percuma, komunikasi itu...
2 Years and 11 Months
selamat 35 bulan baqi :)) sekarang udah ga gitu kerasa karena udah banyak bulannya haha. semoga memasuki tahun yg ke-3 ini kita semakin baik dalam menjalani hubungan, semakin dewasa menghadapi masalah, semakin saling sayang, semakin semakin yg baik baik pokoknya hehehe. there's nothing i could say but i love you even more yang :) ga kerasa kayanya baru kemarin kita 23 bulan-an pas aku lagi...
28
tomorrow is january 28 2013, gonna be a special day for us and some couples that celebrate their monthly celebration with their beloved ones. although not everyone doing this kinda ritual every month.  tomorrow's gonna be our 35 months. 35 months of love, affection, happiness, togetherness. like i said many times he's not like a man that i've dreamed before, we even arguing...
future
scariest thing for me now is when i think about my future, imagine who will i become, thinking of all the things that i'll leave behind, thinking of all the people that maybe i can't see for the next few years. well it scares me a lot. i have my own long-term goal but to make it happen is not as easy as i wrote them down in a piece of paper. but to have something that i never had is to...